Many Alexa Skills are tailored for news and information. Alexa's Flash Briefing, a quick update of top headlines, can be pulled from a preferred media source: Fox News, NPR, The Wall Street Journal, and The Daily Show are just a few options. Users can also check train or bus schedules, check for someplace to eat through Restaurant Finder, check the traffic, or find a select store's hours.
In the Alexa app, this is achieved by selecting the main menu button (found in the upper left-hand corner of the screen) and choosing the Skills option. From here you can browse Alexa skills by category or other criteria such as those favored the most by its large user base. You can also search for skills by keyword or name through this same interface.
You'll notice in the lists below that many Alexa skills are called by using trigger words like open, start, play and ask. While select skills require you to use specific terms, others consider them to be interchangeable and will work with some or all of these phrases. Over time you'll begin launching your favorite skills by the words you feel most comfortable using. Initially, though, it can be fun to play around with each.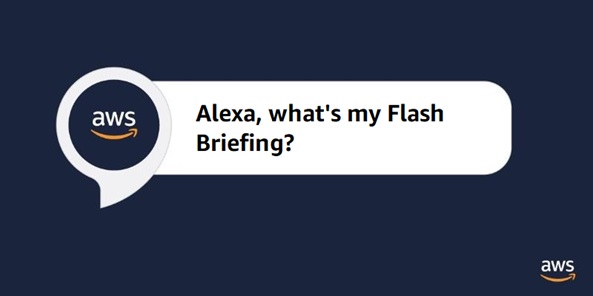 One of my favorite features of Amazon's voice controlled speakers, the Echo and Echo Dot, is the Alexa News Flash skill. Out of the box, it plays you a quick news briefing from standard news sources. What you probably didn't know however was that you can customize your Alexa Flash Briefing with literally thousands of skills, tailored perfectly to the news you want. Here's how it all works and how to set it up.
The first of the Alexa flash briefing options to include is an error message. Alexa will read this to your audience if your briefing is unavailable. Next, you'll be asked to paste the RSS feed provided by your audio host. The "preamble" field is a short, introductory cue that Alexa will read before delivering your briefing. Finally, fill out any remaining Alexa flash briefing options — frequency, briefing name, category/genre and more — and soon you'll be ready to launch.